Dr. Hani Abd Alkhaliq Ghazali
Internal Medicine Specialist
Qualified in: 1987
Languages:
SABA - AL MARWAH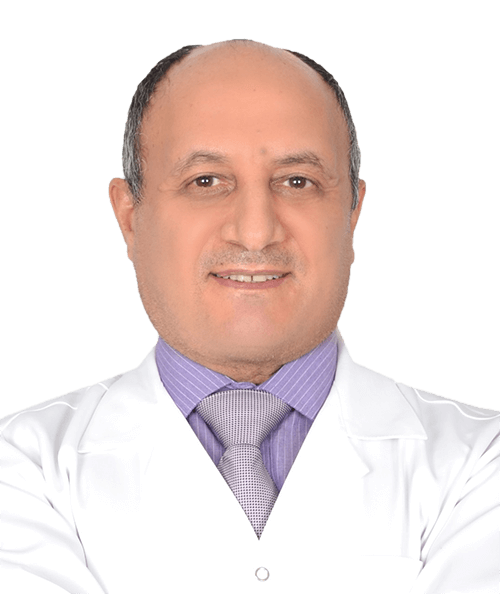 About Dr. Hani Abd Alkhaliq Ghazali
Dr. Hani Abd Alkhaliq Ghazali earned his Bachelor of Medicine and Surgery in 1987. He was appointed Deputy of Internal Medicine at Al-Mowasat Hospital in Alexandria and Al-Ajami General Hospital from 1993 to 1997. Following that, he worked as an internal medicine specialist at Al-Zahra Hospital and Saudi Airlines clinics in Madinah until 2007, and then at Al-Nakhil Medical Complex in Rabigh until 2022.
Diabetes care
Diagnosis of immunological and rheumatic diseases
Diagnostics of endocrine and respiratory diseases
Follow-up on general internal cases
Follow-up on pressure diseases
Internal medicine is one of the most important areas of medicine. This encompasses a number of key departments, as it covers all medical check-ups which help determine any possible conditions affecting a patient, as well as knowledge of various treatment options.
Read More