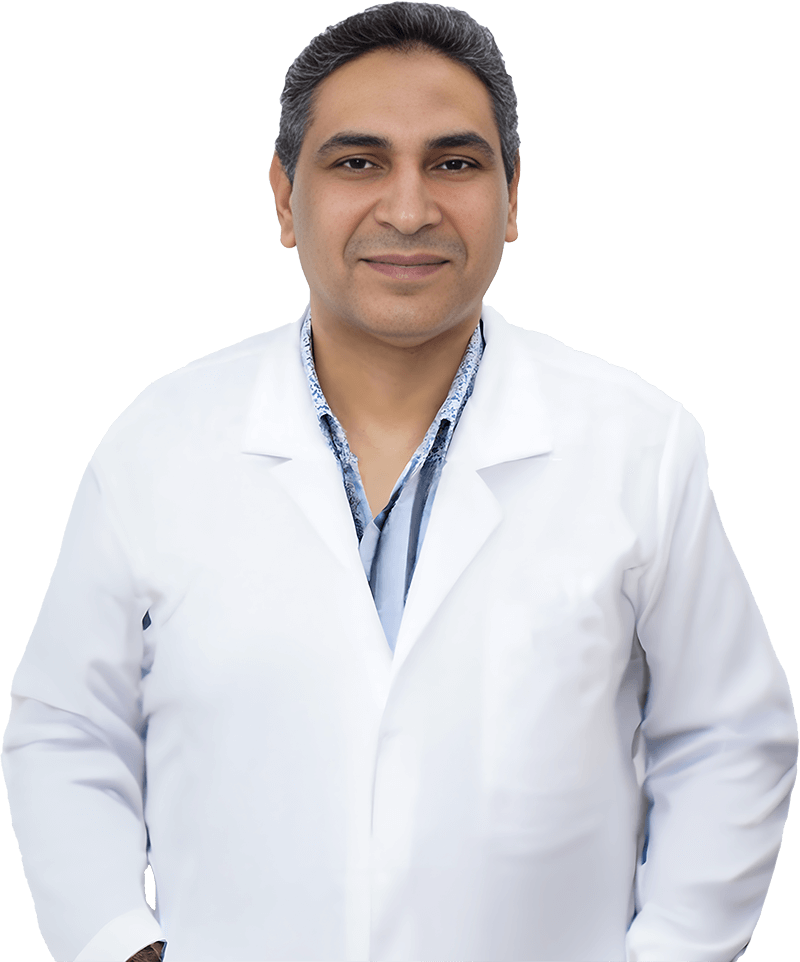 About Dr. Said Antar
Dr. Al-Saeed Antar, who holds a master's degree in internal medicine, has 20 years of experience in the field of internal medicine.
Anemia diagnosis and follow-up
Early detection & follow-up of gastrointestinal tumors by diagnostic means
Treating respiratory diseases
Treatment and follow-up of diabetes
Treatment and follow-up of patients with high cholesterol and lipids
Treatment of endocrine diseases and obesity
Internal medicine is one of the most important areas of medicine. This encompasses a number of key departments, as it covers all medical check-ups which help determine any possible conditions affecting a patient, as well as knowledge of various treatment options.
Read More